Press & Cooperations
Here we provide you with relevant information about Limmaland. If you have specific press, image, cooperation or interview requests, please contact Jana Elkmann: pr@limmaland.com.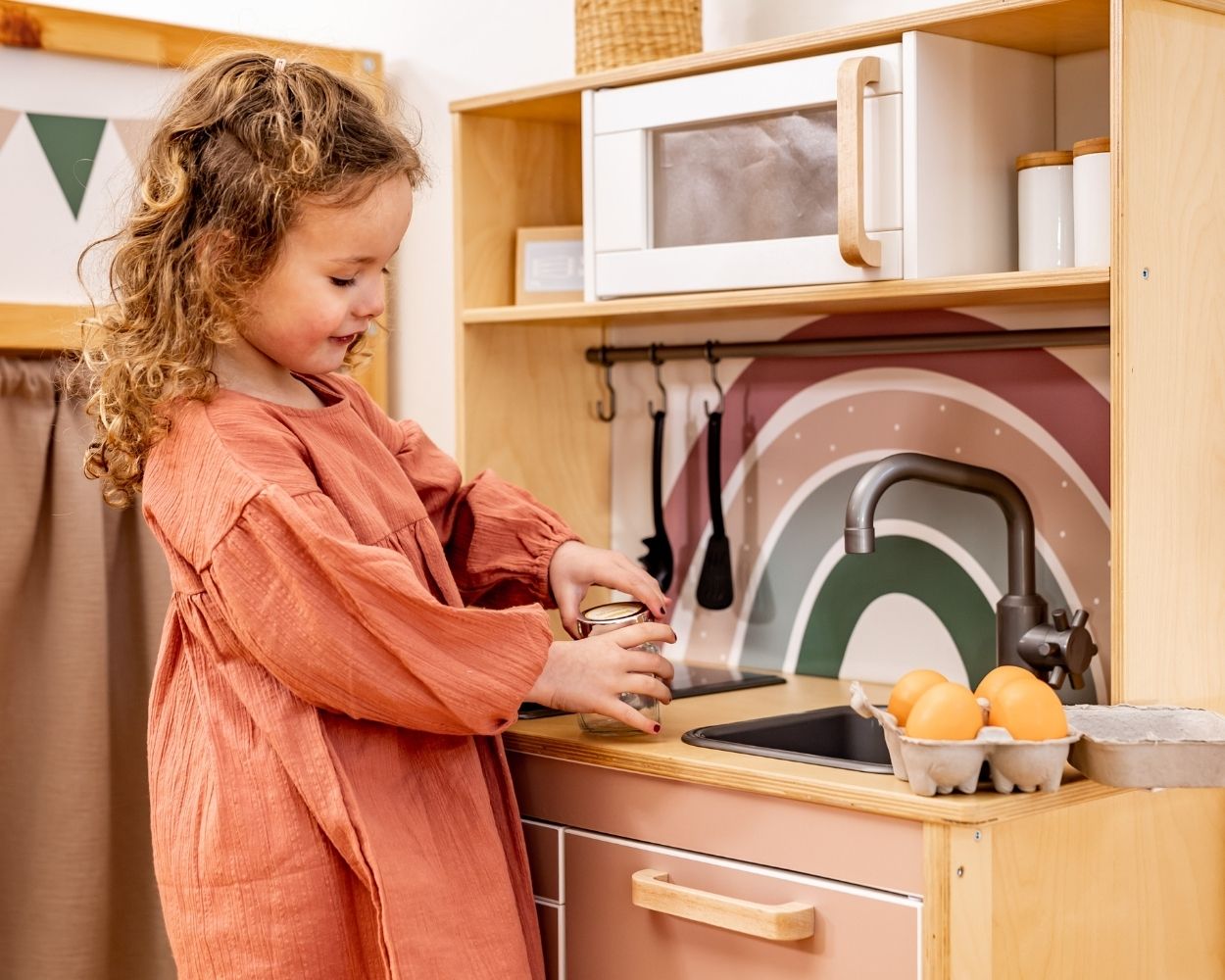 Limmaland in a nutshell
Limmaland was founded in 2014 by Rabea Knippscheer and Stefanie Gärtner. Since then, a wide variety of IKEA furniture has been embellished, optimised and transformed with clever accessories for children.
A portfolio of 500+ products has already won over more than 100,000 customers.
Everything at Limmaland happens under its own steam and without external investment
.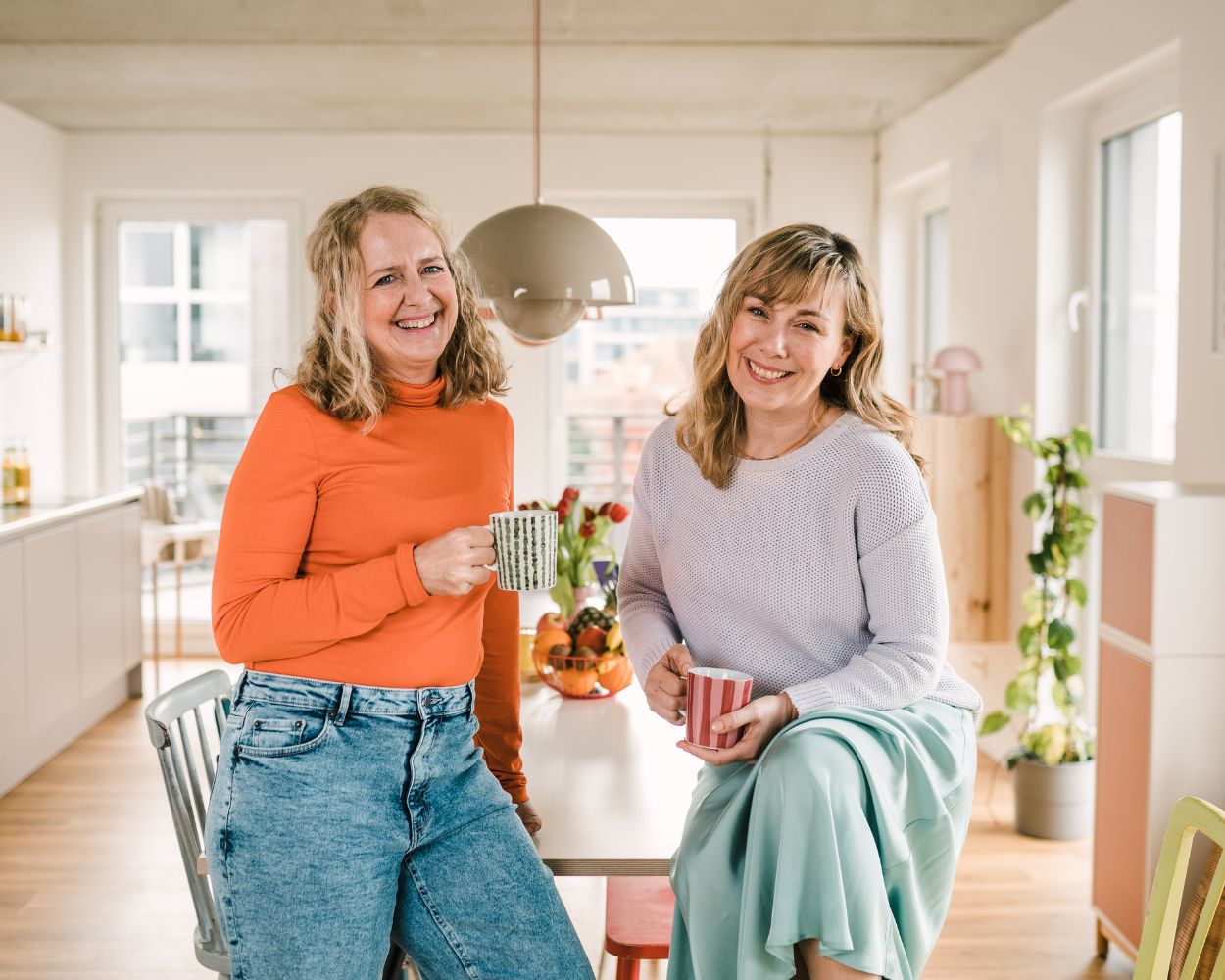 The founders
Rabea Knippscheer and Stefanie Gärtner have known each other for more than 20 years. Before Limmaland, Rabea was employed as a controller in an international cosmetics company and Steffi as a senior brand manager at Europe's largest telecommunications company. Together they decided to build and start something of their own.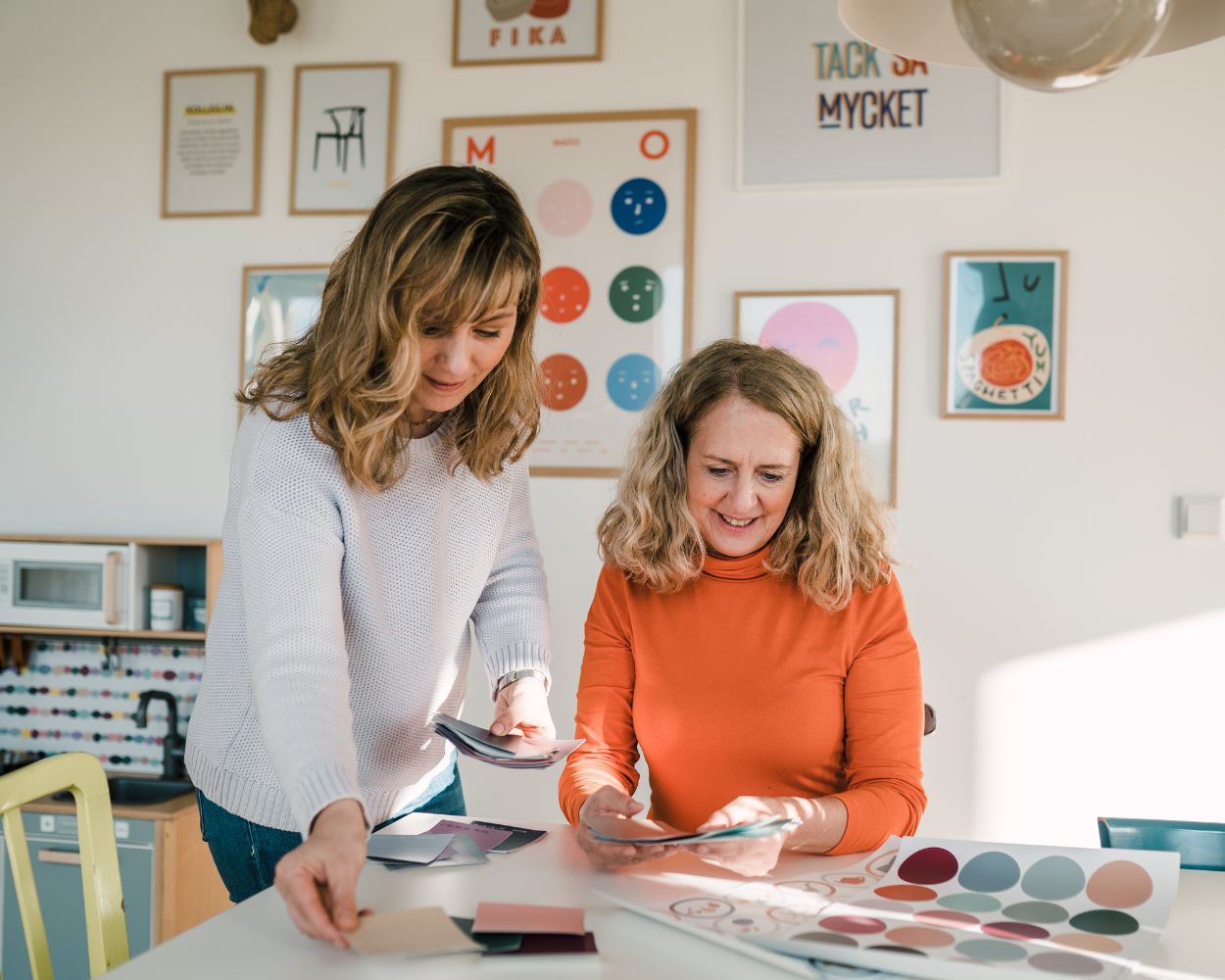 Quality in the children's room
At Limmaland, it is particularly important to us to use materials that are kind to the environment and that we can put into children's hands with a clear conscience. The majority of our products are therefore manufactured in Germany - our foil products are even manufactured "on demand" after receipt of order.