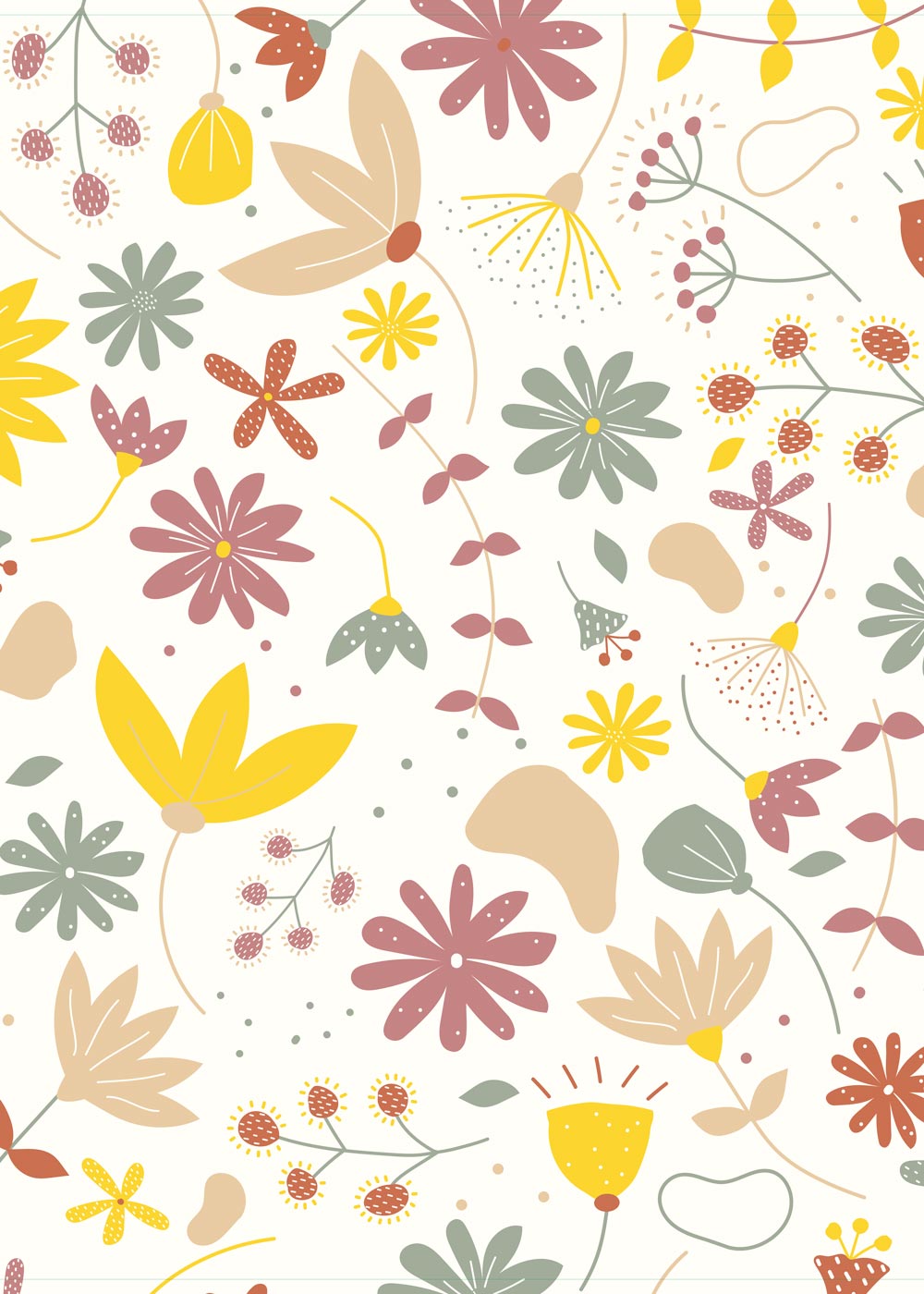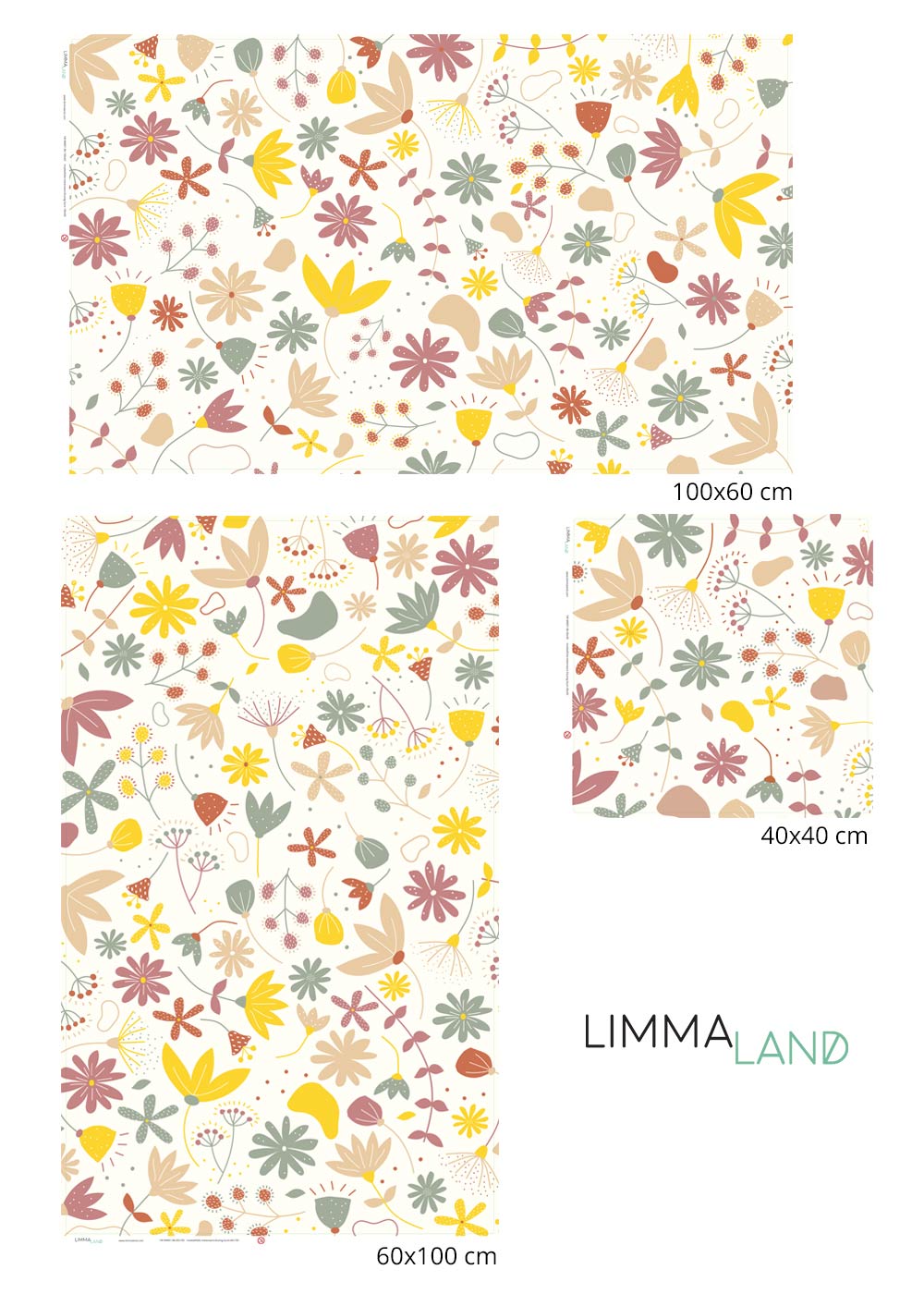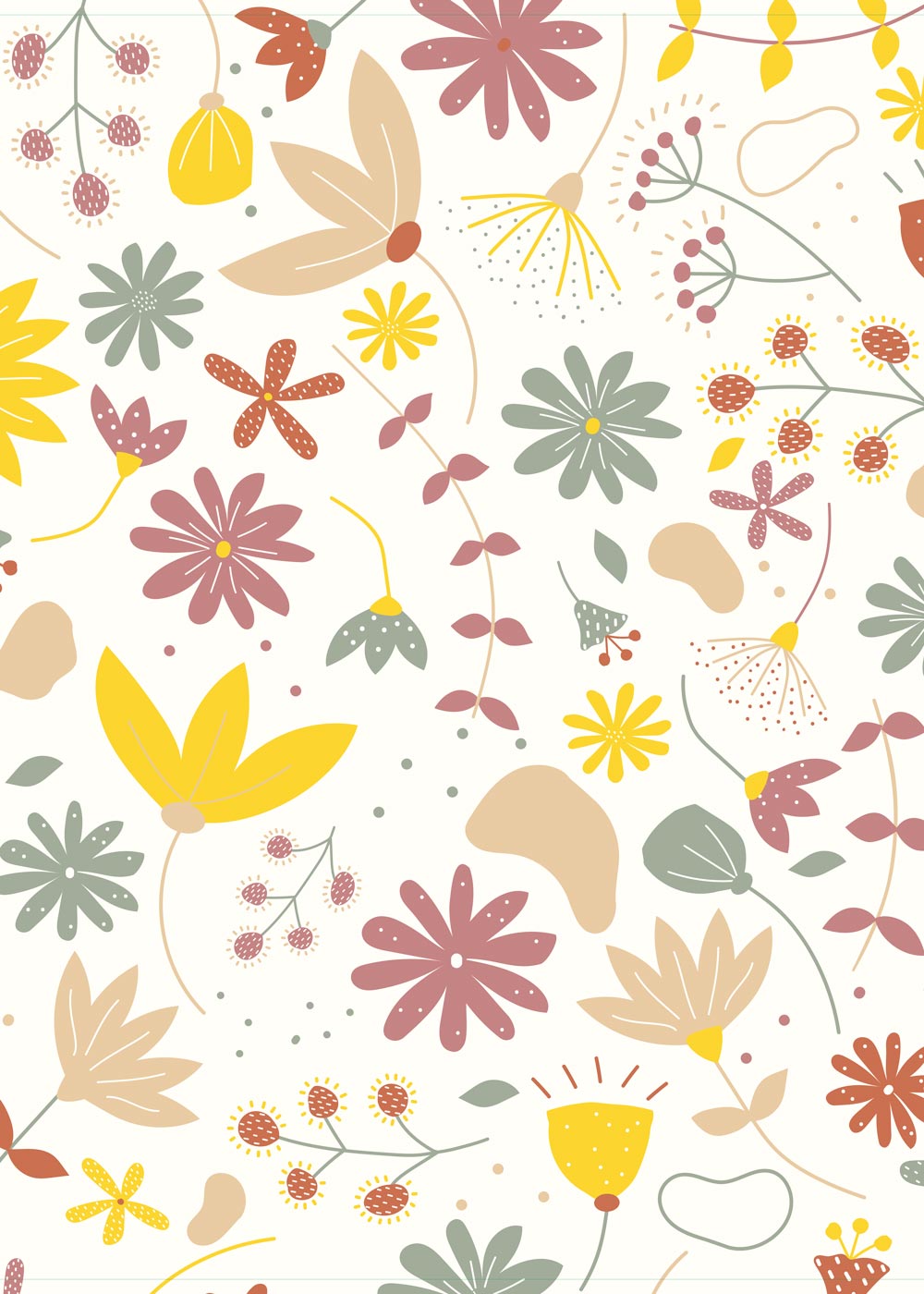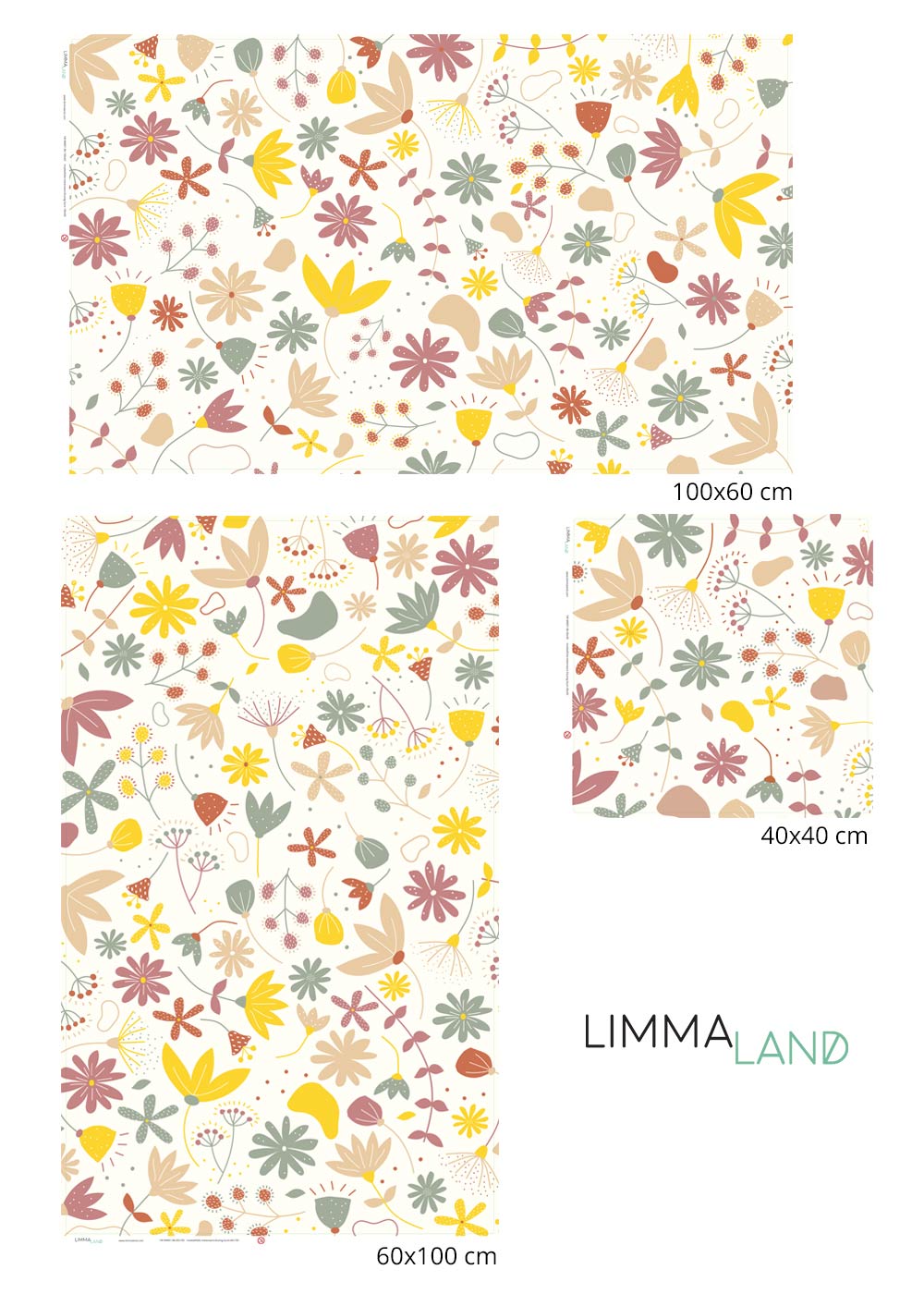 Furniture foil as yard goods
Product number:
1W-MW01-86-40x40
What makes BLUMIG so special?
Easy application without bubbles
CE-tested according to EU standard
Eco-printing without solvents
Lovingly packaged and plastic-free
With hand & heart from Germany
Product description
With our design decal you can embellish furniture, decorations and walls in just a few minutes. You can easily cut the film to size using a sharp cutter knife or scissors and a ruler to realise your DIY projects.
| | |
| --- | --- |
| Please note | Foil is easy to cut with scissors |
| Good to know | Can be used for many pieces of furniture |
| Material | self-adhesive design film |
| Size | 40 x 40 cm |
| Age | CAUTION! Not suitable for children under three years of age |
| Warning | ATTENTION! Choking hazard: the decal must be attached by an adult |
| Instructions | Download instructions |
| SKU | 1W-MW01-86-40x40 |
For these reasons, IKEA furniture film is a must in your home:
🎨 Friendly, colourful and imaginative designs give furniture playful personalities, create a positive atmosphere and make your family feel even more at home.
🤸 The decal by the metre is versatile and not only embellishes the children's room. With the Limmaland design film, you can let off steam creatively and design your entire home in your own style.
♻️ The application and removal of the films is uncomplicated, requires no manual skills and is a more sustainable alternative to painting. This makes it easy to upcycle used or boring furniture, regardless of furniture series or brand.
🧽 The adhesive foils from Limmaland are particularly durable. They are scratch-resistant, easy to wash off and can be reused by removing them without leaving any residue.
🫶 Our CE-certified decal is printed with ecological ink and is therefore harmless to health .
🎈 There are no limits to your creativity with the decal and you can become an IKEA hacker and realise your own DIY projects even more individually.
Only 3 steps to your individual DIY project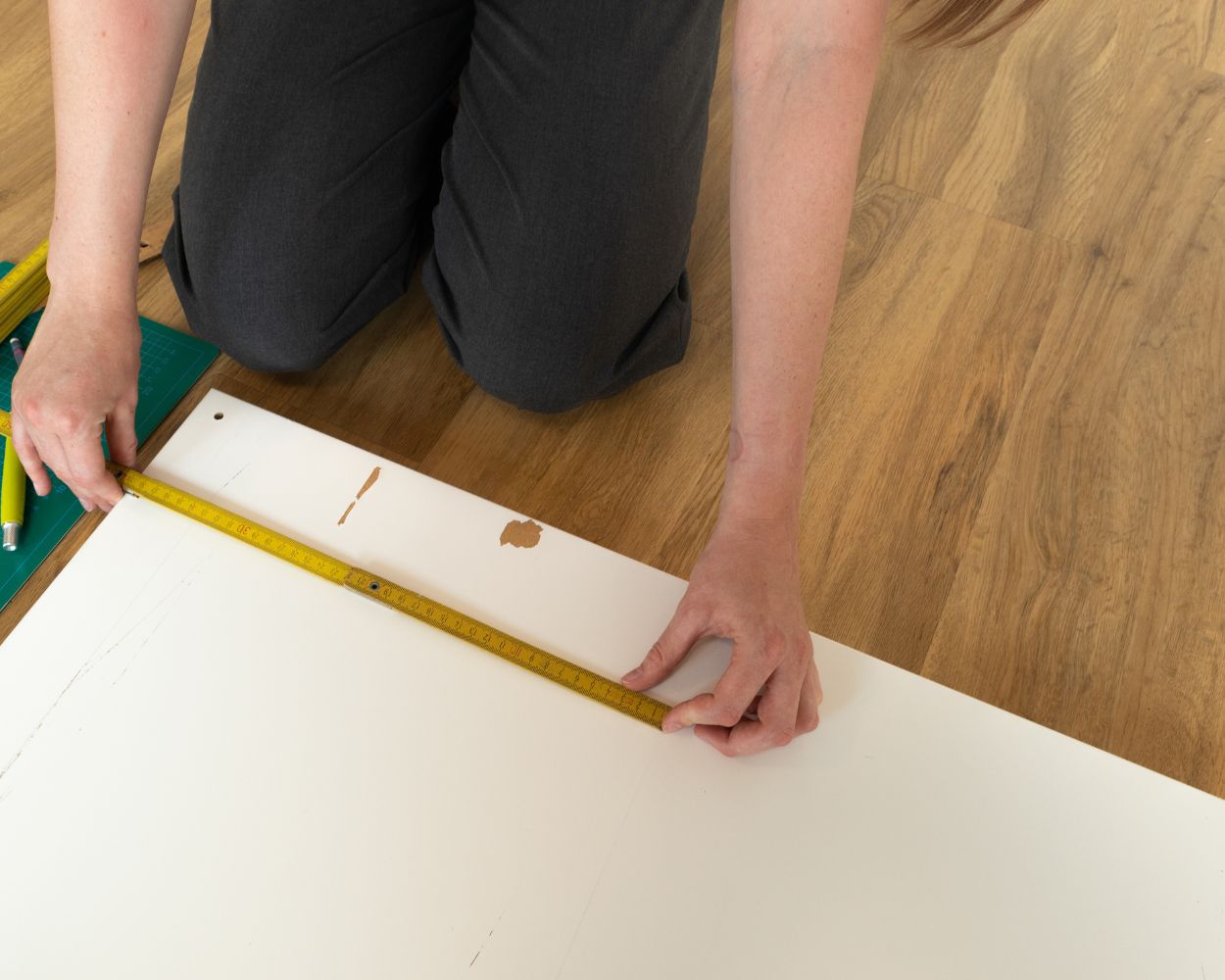 1. Step: Measure
Measure the DIY project or piece of furniture to be covered and draw guide lines to make cutting easier.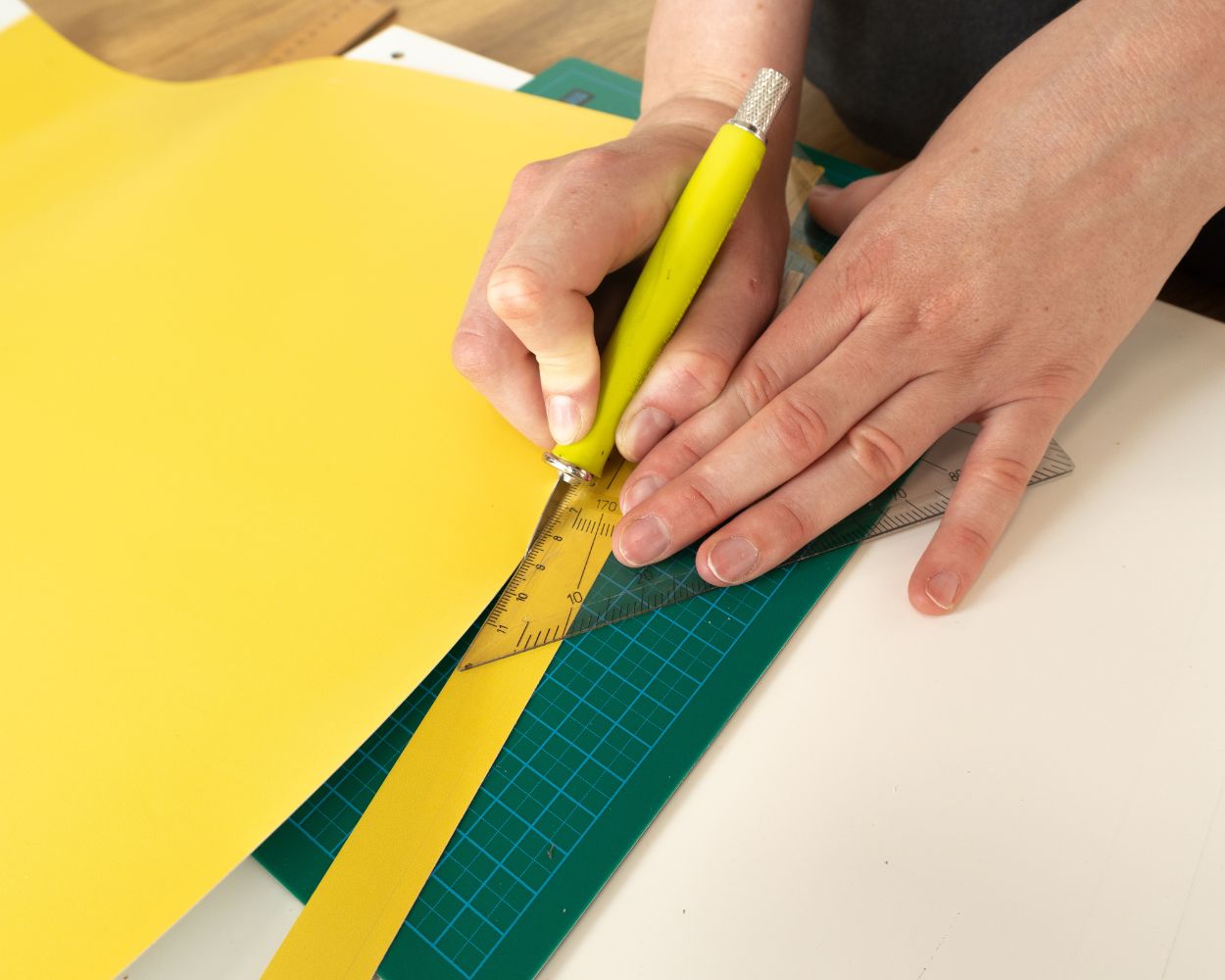 2. Step: Cutting to size
Now you can cut the foil along the guide lines using a ruler and a cutter knife/scissors.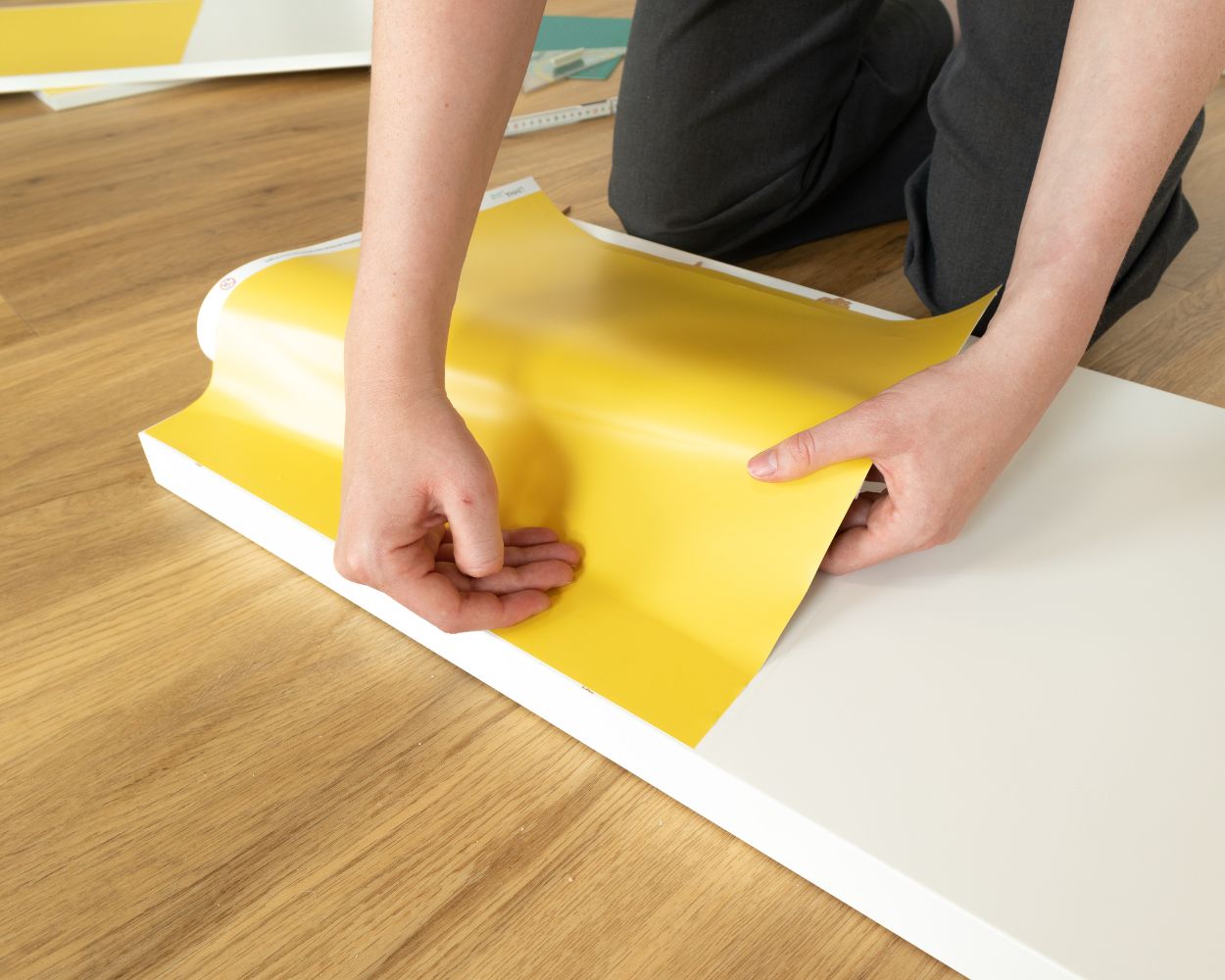 3. Step: Sticking on
Apply the foil to your DIY project. Tip: Remove the foil from the backing paper step by step - that's the easiest way!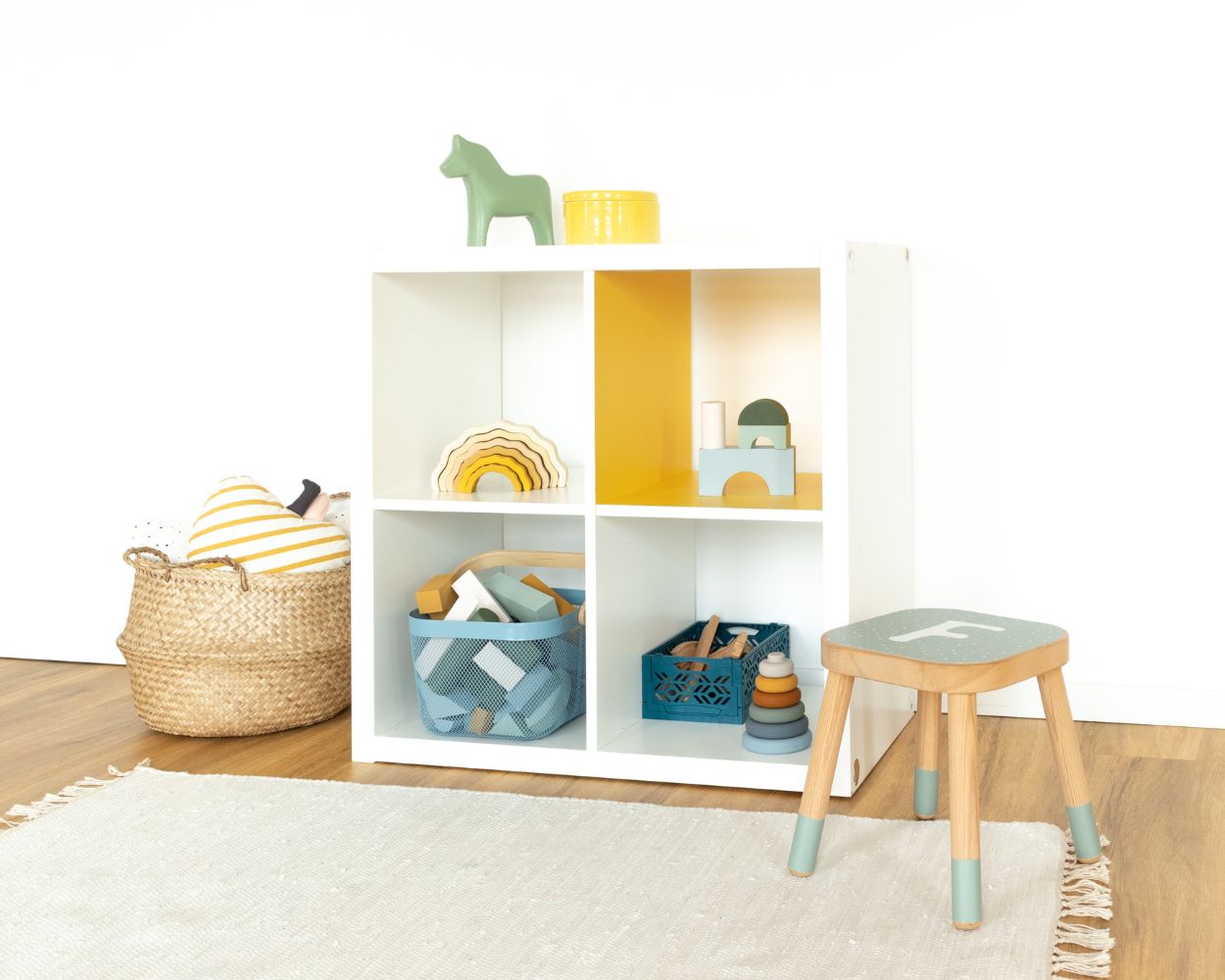 KALLAX als Farbtupfer für dein Zuhause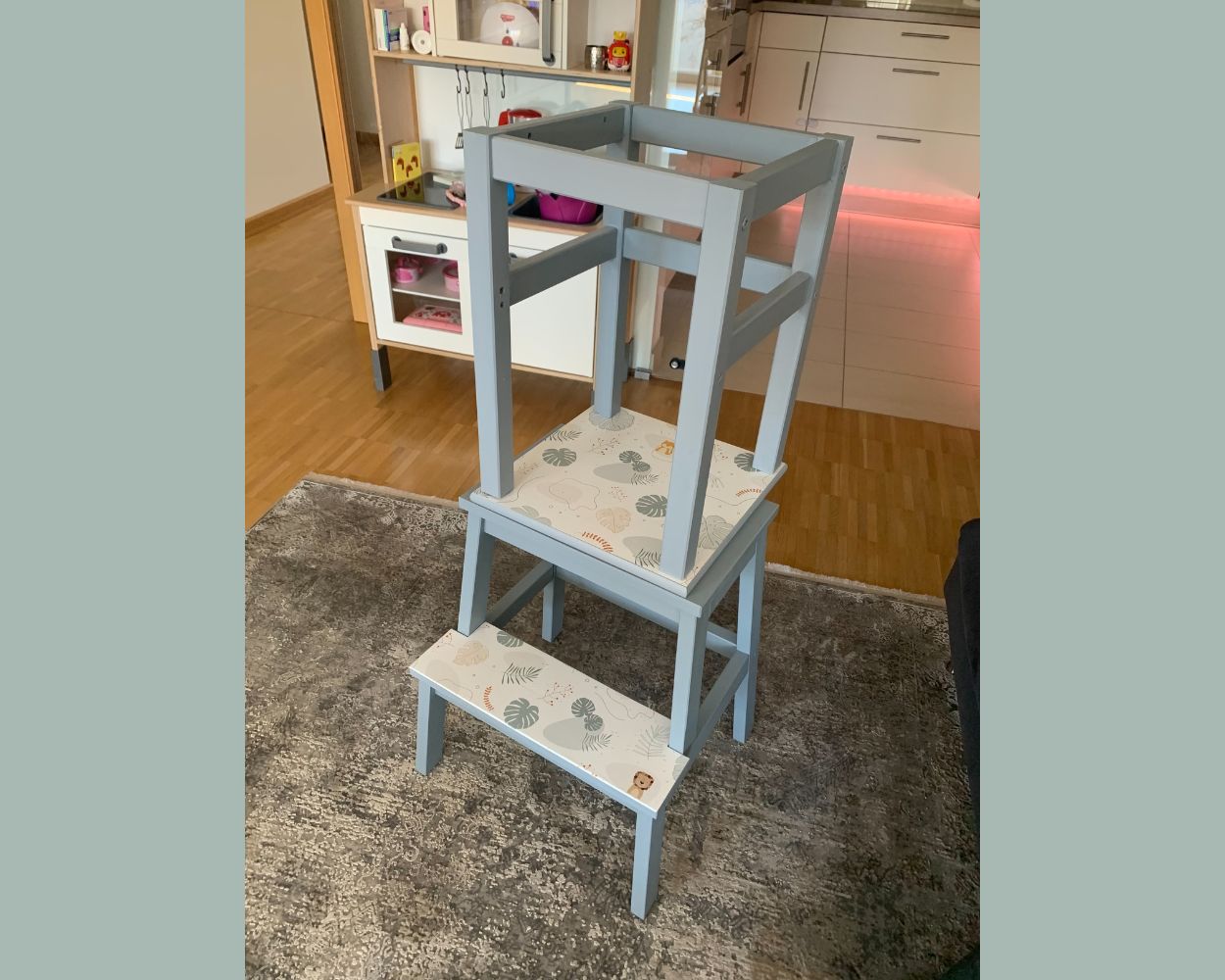 Personalisiere deinen selbstgebauten IKEA Lernturm
Bildquelle: Nadine G.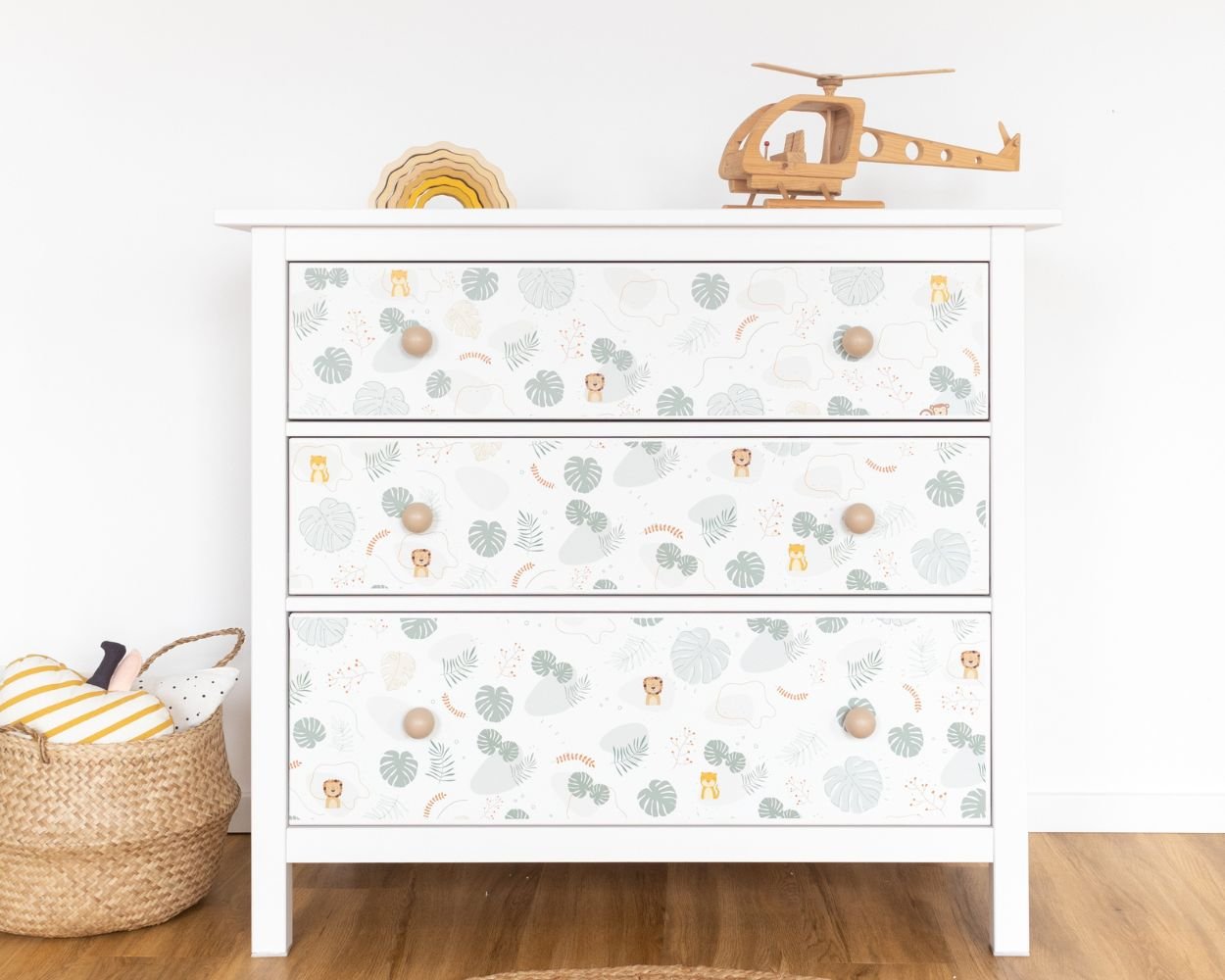 So wird die HEMNES zu einem richtigen Hingucker