Mounting instructions
decal
Made in Germany

⚠️ ATTENTION!
All wall/play films are suitable for children aged 3 and over and for indoor use only. If you do not apply the film immediately, please keep it out of the reach of children. It may only be used by children once it has been applied.
The film may only be applied to furniture with a sufficient surface area. The film must not protrude beyond the furniture.
Our play foils may only be used under adult supervision and should be checked for any damage before use. The play furniture must NOT be used if parts are damaged.
If the film has been completely or partially removed and re-glued, the toy no longer fulfils the safety requirements due to altered adhesive properties and must be taken out of circulation.
Video tutorial
Here you can see general tips in short form!
Application instructions
1. Prepare the adhesive surfaces
Your IKEA furniture should be clean and free of dust and grease before laminate. Therefore, clean all furniture surfaces thoroughly and then dry them with a cloth.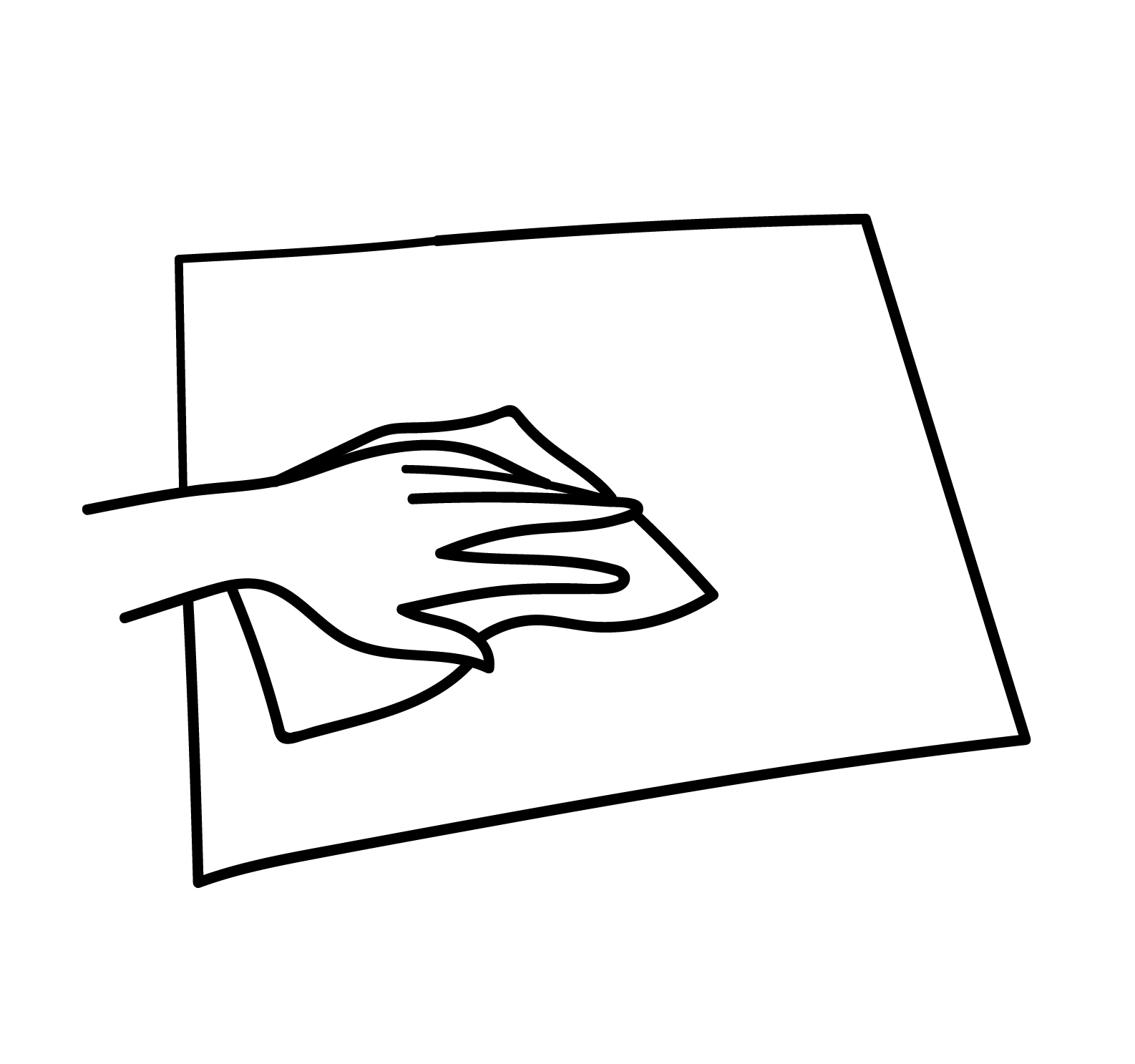 2. Remove the backing paper
You can remove small parts completely from the backing paper straight away. For large pieces of film, please only peel off an approx. 10 cm wide strip of the backing paper at the beginning. This will prevent the large adhesive surface from sticking together with another adhesive surface and make it easier to apply. It is best to stick large areas together with a second person.
Tip: To make things easier, carefully cut the individual stickers apart with scissors to make them easier to stick.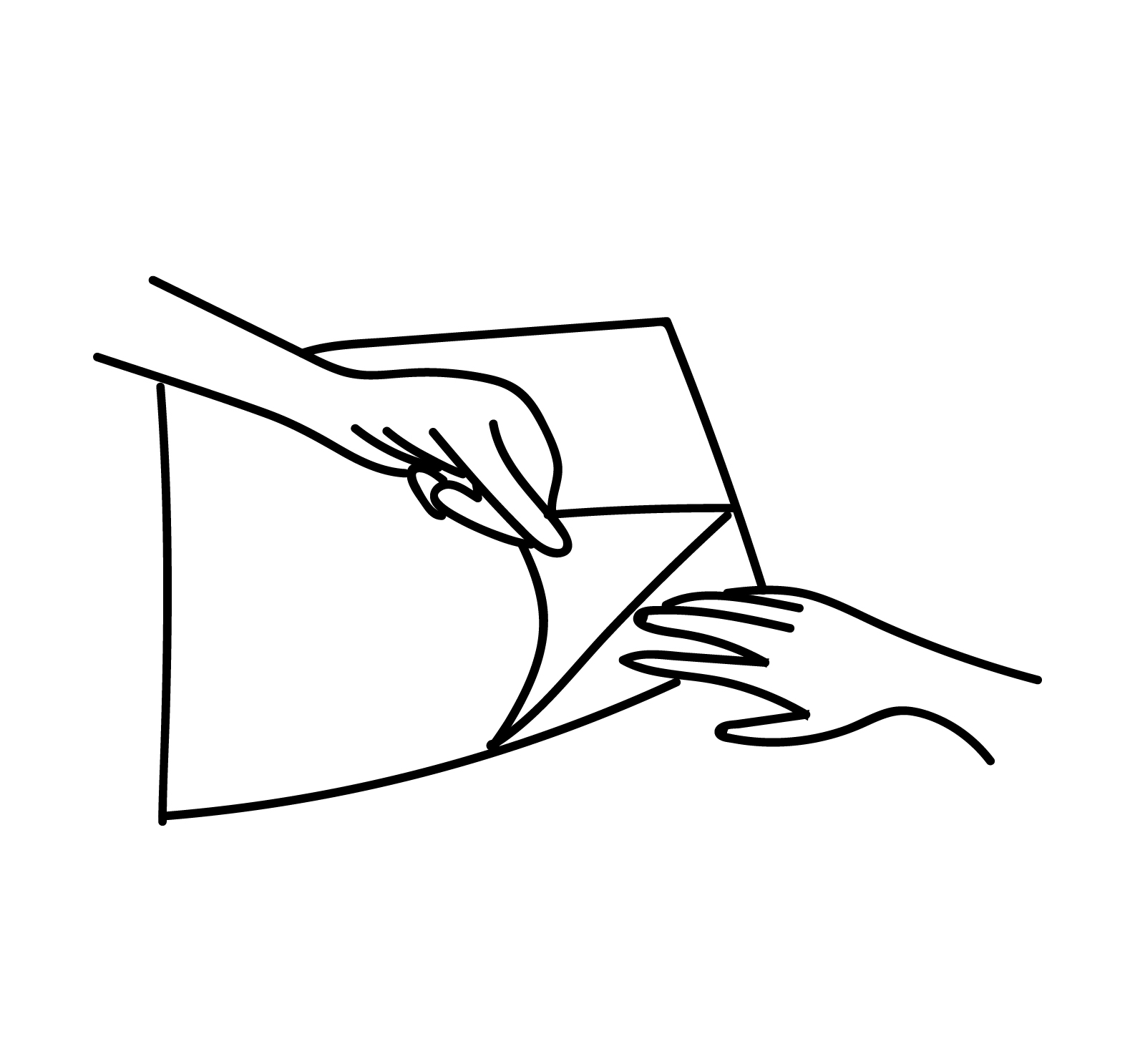 3. Position the film
Now hold the film at two corners and slowly apply it to the surface to be covered. If bubbles appear or you have stuck yourself down, you can slowly and carefully remove the film at a 45° angle and reposition it.
Tip: Our films are slightly smaller than the IKEA furniture surface so that nothing sticks out on either side and alignment is easier for you. Please bear this in mind when applying.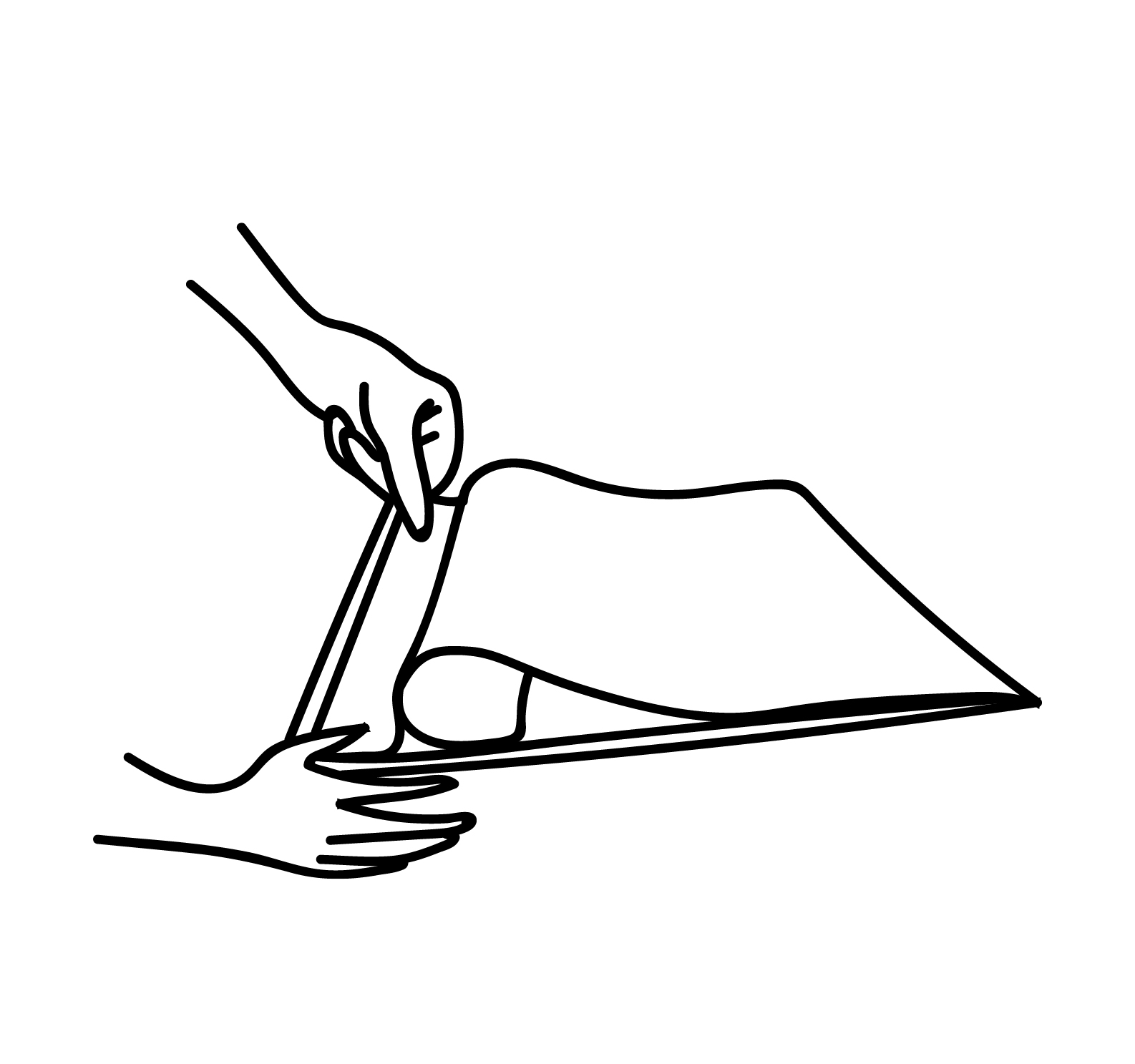 4. Stick on the film
You can now peel off the backing paper piece by piece and stick on the film. Use your hand or a cloth to smooth the film and press out any bubbles.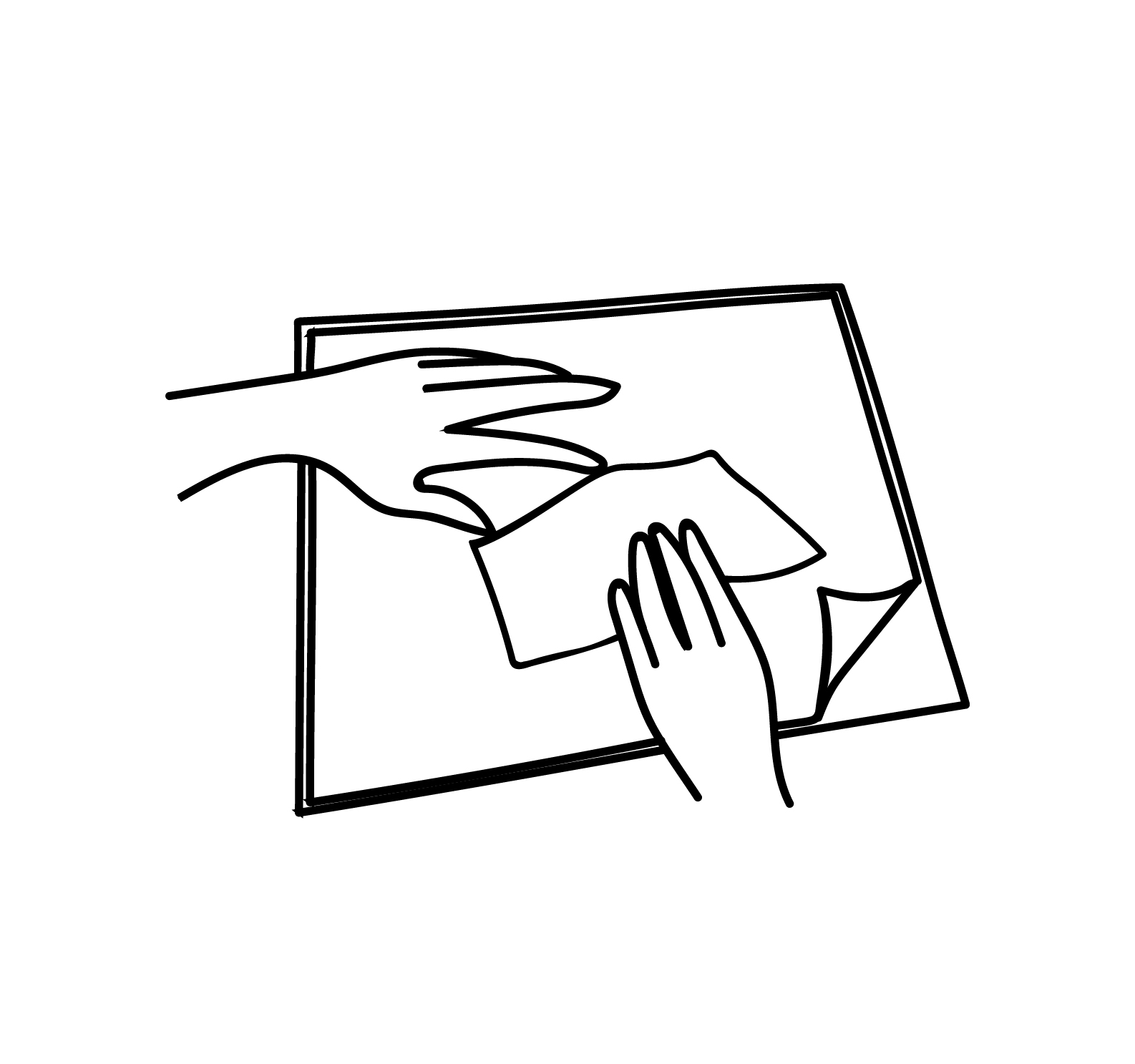 Professional tips from Limmaland
Have you got yourself stuck?
No problem! You can simply remove the film and reposition it.
Kink in the foil?
With a hairdryer you can get the decal smooth again in just a few moments.
Removal instructions
We have the following tip for you for removing the film from the furniture: Heat the film with a hairdryer and peel it off carefully and slowly at a 45° angle. Please note that we have no information about the condition of the furniture or your wall. It can therefore not be ruled out that colours, wallpaper, paintwork or other surfaces may be damaged when the film is removed.