Gluing instructions
decal for IKEA KURA bed
Made in Germany

⚠️ ATTENTION!
All wall/play foils are suitable for children from 3 years of age and for indoor use only. If you do not apply the film immediately, please keep it out of the reach of children. It must not be used by children until it is stuck down.
The film may only be applied to furniture with sufficient surface area. The foils must not protrude beyond the piece of furniture.
Our play foils may only be used under adult supervision and should be inspected for any damage before use. The piece of play furniture must NOT be used if any parts are damaged.
If a corner of the foil no longer adheres due to repeated nibbling, the toy no longer meets the safety requirements and must be removed from circulation.
If the film is peeled off and re-adhered to another wall or another piece of furniture, the toy no longer meets the safety requirements due to changed adhesive properties and must be removed from circulation .
Scope of delivery
Depending on version
set of 2 decal
set of 4 decal
set of 5 decal
Assembly instructions
Stick on the furniture after assembly!
Clean the furniture and allow to dry thoroughly
.
To simplify matters, carefully cut the individual strips apart with scissors
.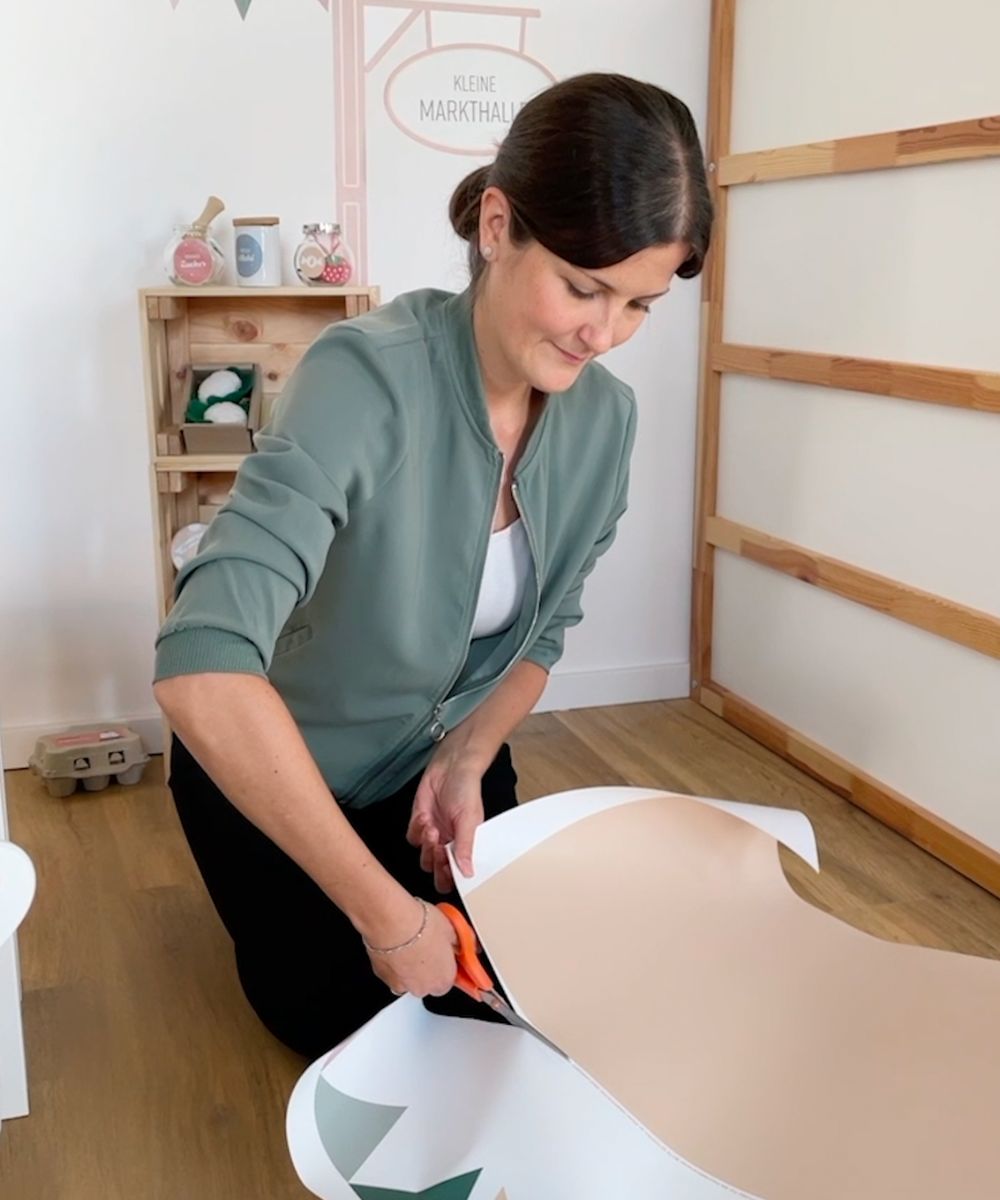 3. Decal off the backing paper at one corner and align on the piece of furniture.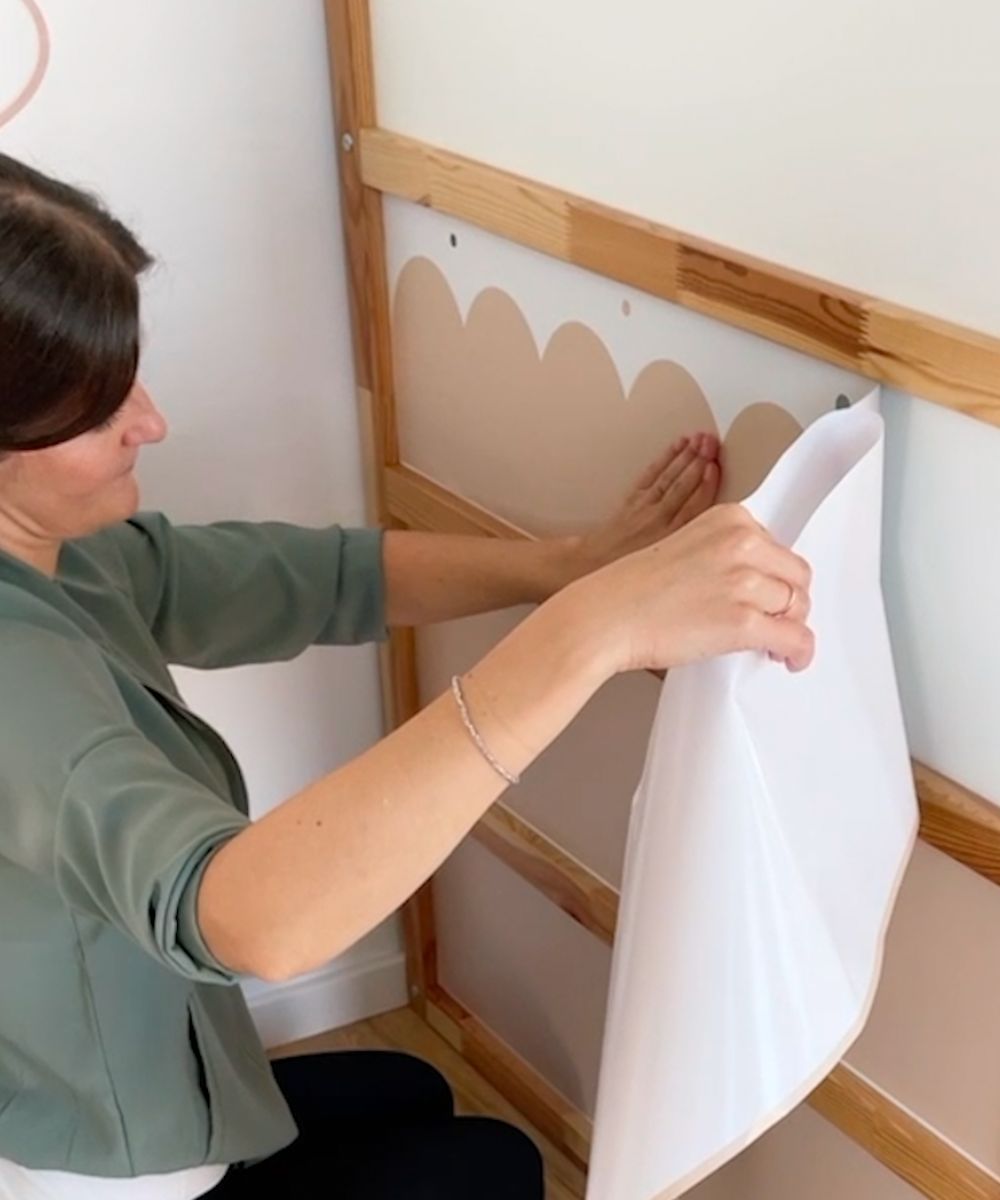 4. Stick on strip by strip.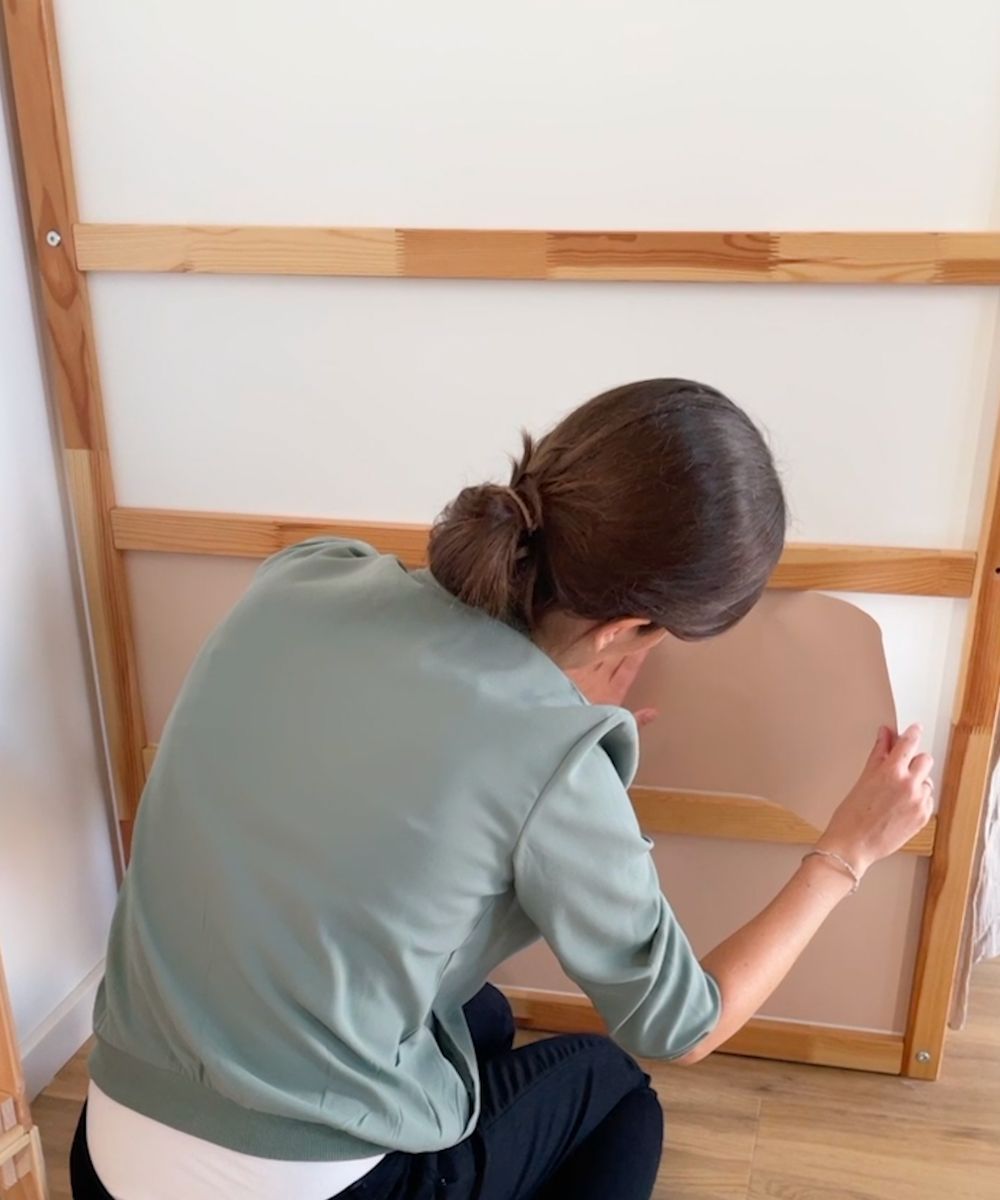 Please note: If you have chosen the 5-piece set and have built up your KURA as bunk bed, you must shorten the long strip decal for the side part at the marking.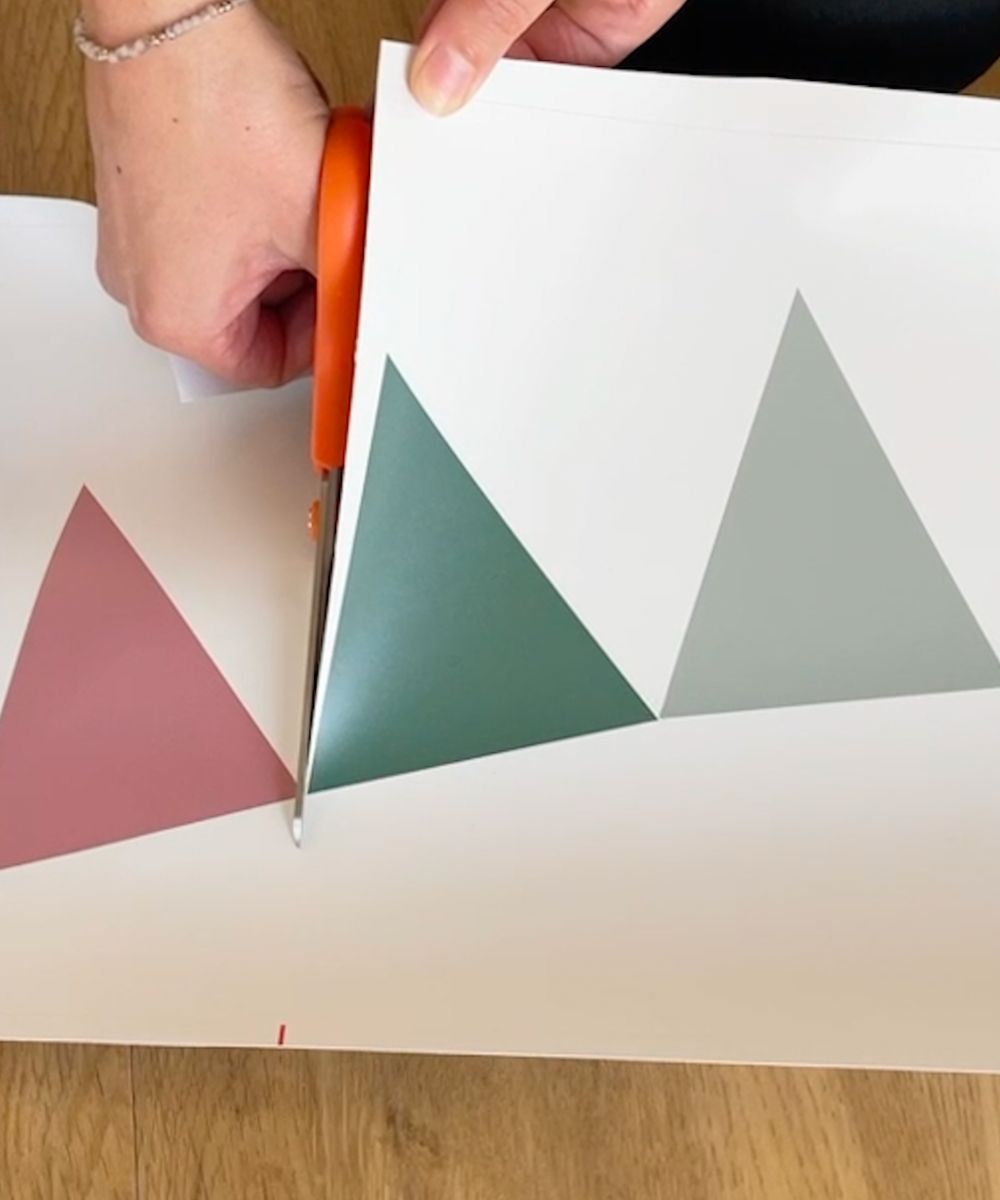 Tip: It is best to stick on the long side in pairs!